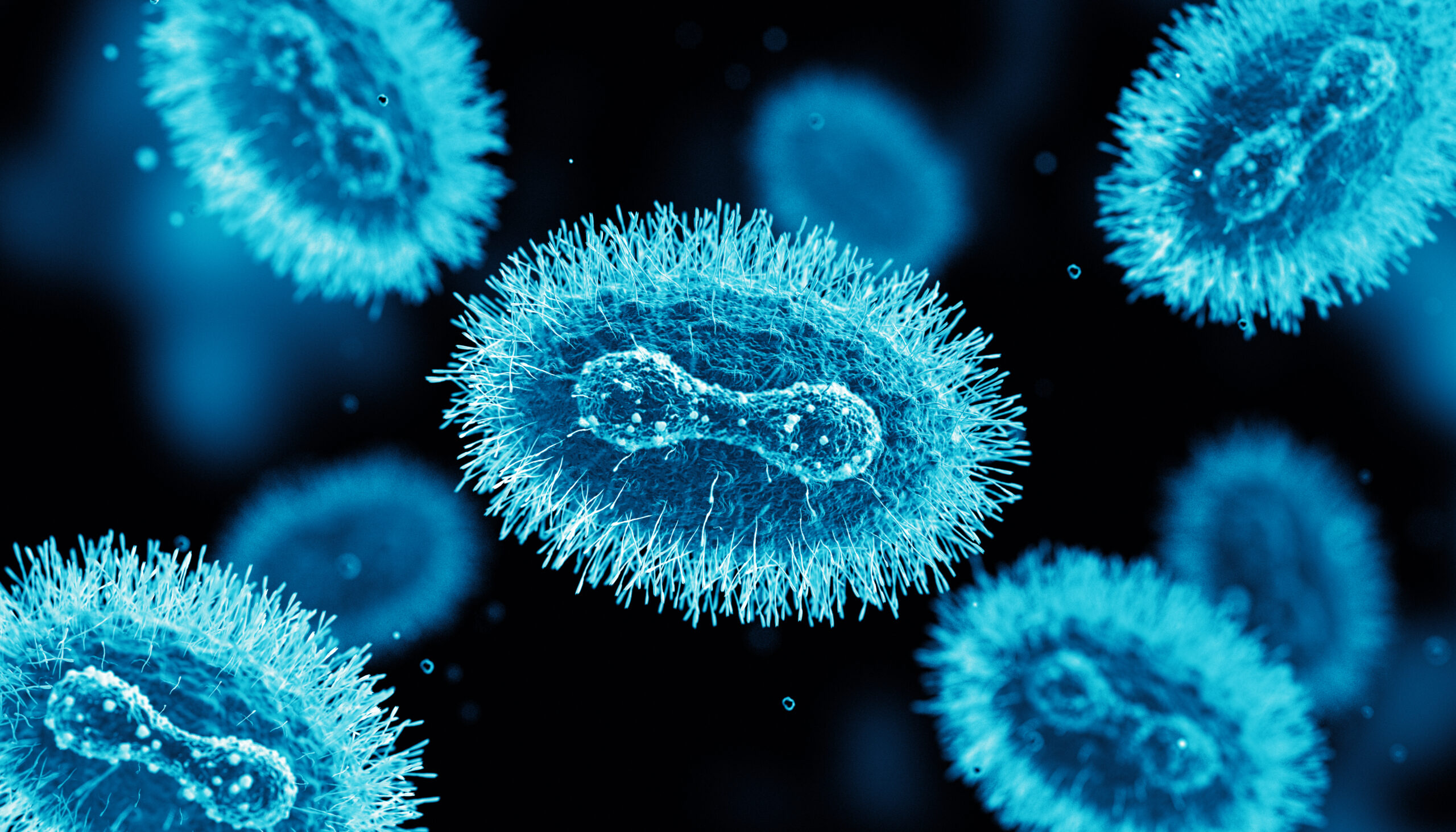 MPOX Explained
Circle Care Center and Triangle Community Center are excited to work together to help reduce the spread of MPOX. However, please note that unlike Circe Care Center, TCC does not provide medical care or vaccinations. To learn more about TCC please visit ctpridecenter.org
The MPOX Virus (MPV) vaccine JYNNEOS is now available at Circle Care Center by appointment. New and existing patients can request appointments. If you are interested in receiving the vaccine, please use this form to request an appointment.
This page gives more information on the MPOX Virus (MPV) and the vaccine JYNNEOS. Part of the same family of viruses as smallpox, MPV is a rare disease caused by infection with the MPOX virus. The symptoms are milder than smallpox and rarely fatal. Symptoms include fever, headache, muscle aches and backache, swollen lymph nodes, chills, exhaustion, and a rash. The rash looks like pimples or blisters that can appear on the face, inside the mouth, and on hands, feet, chest, genitals, or anus. The illness usually lasts two to four weeks.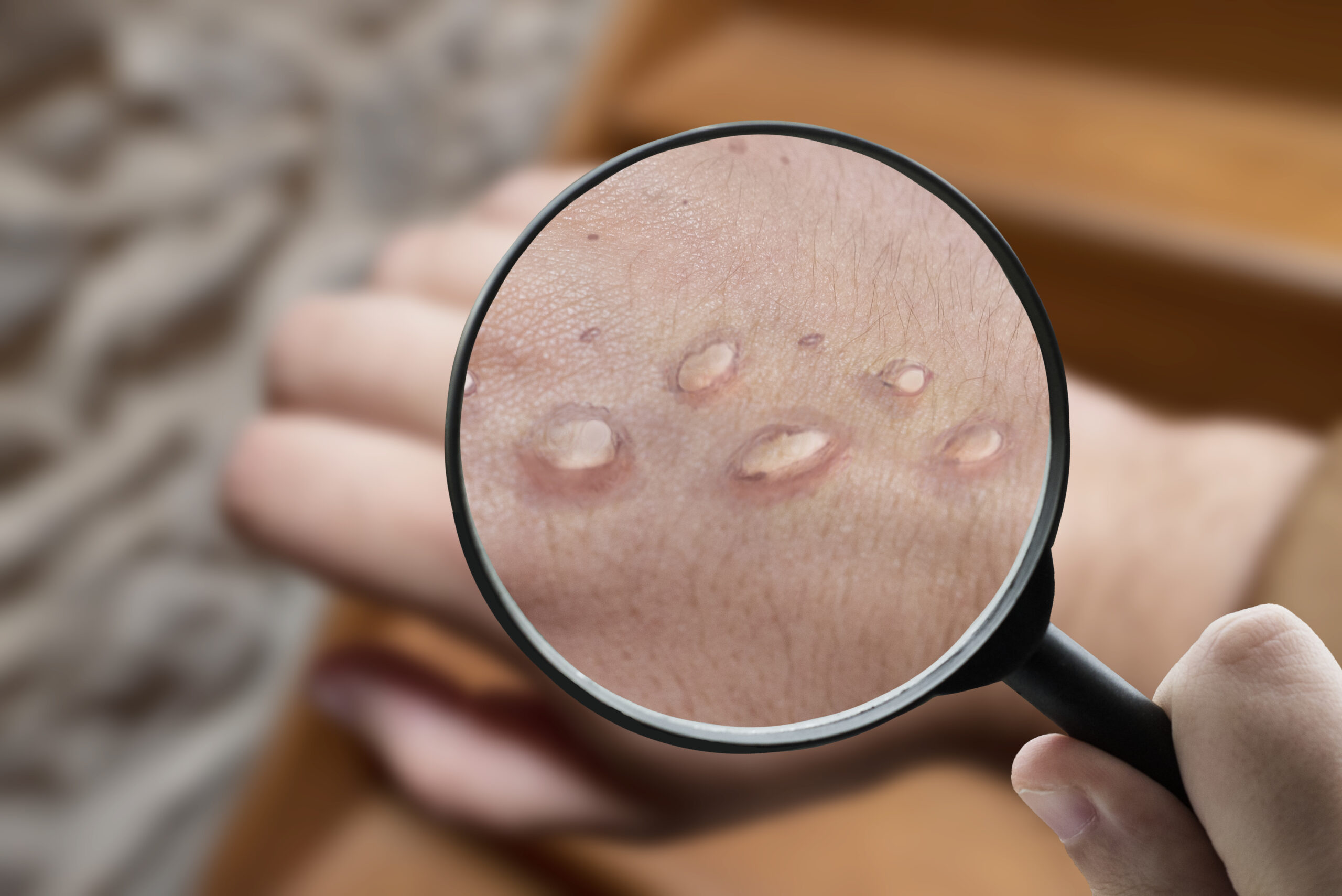 There are 2 vaccines approved by the FDA that are currently being used to prevent illness from MPV. One of the Vaccines, JYNNEOS is currently being distributed in Connecticut and is available to eligible patients by appointment only at Circle Care Center in Norwalk and other locations throughout the state.
Who should get vaccinated?
You are eligible to be vaccinated if you are residing, attending school, or stationed in Connecticut and meet one of the following:
You had close personal contact in the past 14 days with a positive case of MPOX (this may include sexual partners, household contacts, and healthcare workers); OR
You meet at least one of the following criteria:
People who engage in sex with multiple partners, anonymous partners, or participate in group sex; OR
People whose partners engage in sex with multiple partners, anonymous partners, or participate in group sex; OR
People who engage in transactional sex (including sex in exchange for money, food, shelter or other goods); OR
People who know or suspect that they have been exposed to MPOX in the last 14 days; OR
Anyone else who considers themselves to be at risk for MPOX through sex or other intimate contacts.
How it spreads:
– Direct contact with the infectious rash, scabs, or bodily fluids
– Respiratory secretions during prolonged, face-to-face contact or during intimate physical contact, such as kissing, cuddling, or sex.
– Touching items (clothing or linens) that previously touched the infectious rash or body fluids of an infected person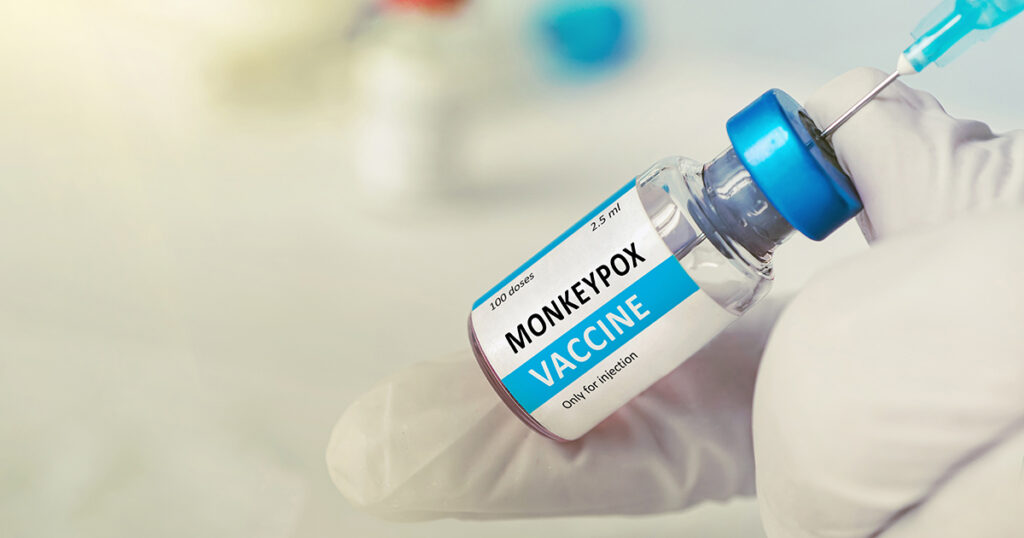 You should especially consider getting vaccinated if:
– Your partners are showing symptoms of MPOX, such as a rash or sores.
– You met recent partners through online applications or social media platforms (such as Grindr, Tinder, or Scruff), or at clubs, raves, sex parties, saunas, or other large gatherings.
– You have a condition that may increase your risk for severe disease if infected with the MPOX virus, such as HIV or another condition that weakens your immune system, or you have a history of atopic dermatitis or eczema.
Ways to lower your risk of MPOX infection:
Avoid skin-to-skin contact with anyone experiencing symptoms.
Do not share towels and linens with people you do not know.
Take a temporary break from activities that increase exposure to MPOX until you are two weeks after your second dose. This will greatly reduce your risk.
Limit your number of sex partners to reduce your likelihood of exposure.
Spaces like back rooms, saunas, sex clubs, or private and public sex parties, where intimate, often anonymous sexual contact with multiple partners occurs—are more likely to spread MPOX.
Condoms (latex or polyurethane) may protect your anus, mouth, penis, or vagina from exposure to MPOX. However, condoms alone may not prevent all exposures to MPOX since the rash can occur on other parts of the body.
Gloves (latex, polyurethane, or nitrile) might also reduce the possibility of exposure if inserting fingers or hands into the vagina or the anus. The gloves must cover all exposed skin and be removed carefully to avoid touching the outer surface.
Consider having sex with your clothes on or covering areas where the rash is present, reducing as much skin-to-skin contact as possible. Leather or latex gear also provides a barrier to skin-to-skin contact; just be sure to change or clean clothes/gear between partners and after use.
Be aware that MPOX can also spread through respiratory secretions with close, face-to-face contact.
Remember to wash your hands, fetish gear, sex toys, and any fabrics (bedding, towels, clothes) after having sex.