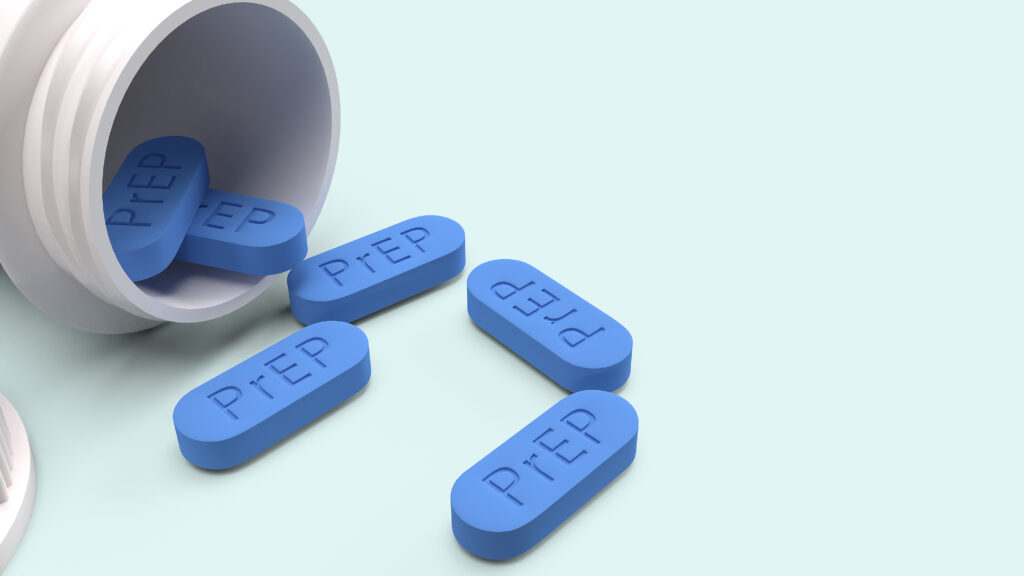 Do you need PrEP, but not sure how to access or afford it?
Circle Care Center can help!
We are beginning a new program to help underinsured or uninsured patients who need PrEP. Those who qualify receive 12 months of:
Free lab work
Free PrEP prescription
Free provider expertise
Patients who do not qualify for free services can still receive low-cost care. There is limited availability for those who qualify.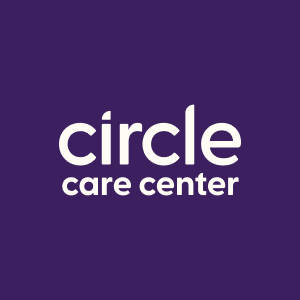 Q & A
Do I need insurance to qualify for this program?
No, you do not need insurance to qualify for this program, it is meant to help those who are underinsured or uninsured.
Do I need to have a government issued ID?
No. It is helpful to bring a photo ID with you like a passport or something with your picture on it, but a United States ID and is not required.
What is covered for me under this program?
You will receive 4 quarterly visits, lab work fees, provider care, 1 annual physical appointment, and a PrEP prescription for 12 months.
How long does this program provide free services for?
Free PrEP services are limited to 12 months. After that, there could be a low monthly cost to continue the treatment. We will remain transparent about any changes in billing or cost to you at all times.